Professional representation for your most important decisions.
I am deeply grateful to you,
and thank you for your patience, guidance, and support, but most of all, for your gentle kindness.
67 year old woman, 47 year marriage, three grown children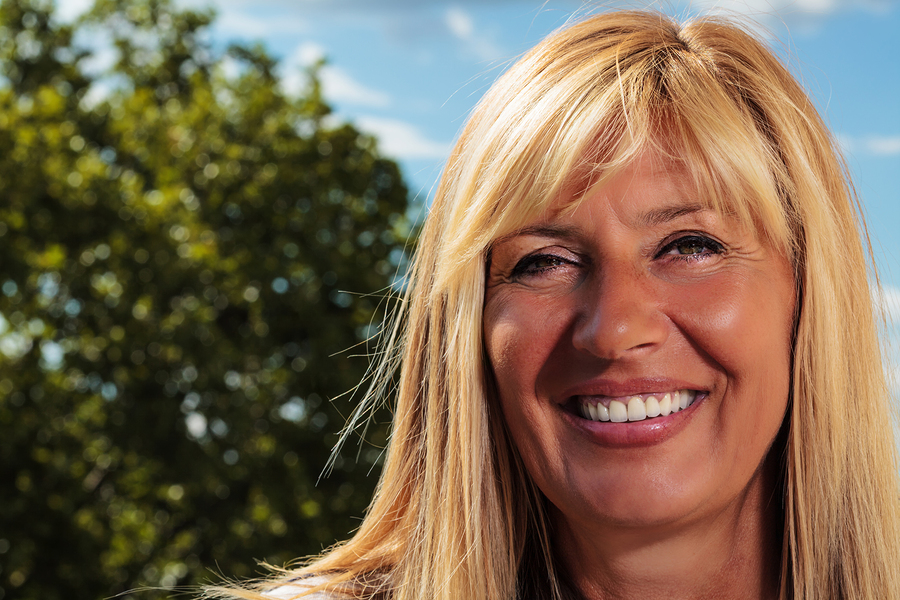 Katherine was especially helpful
in helping us to understand the law and in helping my wife to understand the financial implications.
52 year old man, 15 year marriage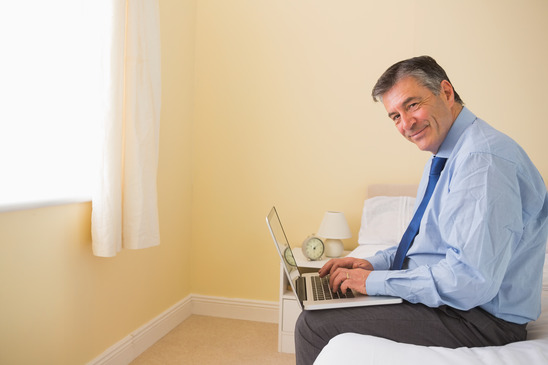 You have seen me through stages of grief,
guided me through anger, anxiety and disgust and reassured me that the end of the process would ultimately bring resolution and peace. You never lost sight of my child's interest and I will be a better co-parent for all the work we have done.
33 year old mother of three year old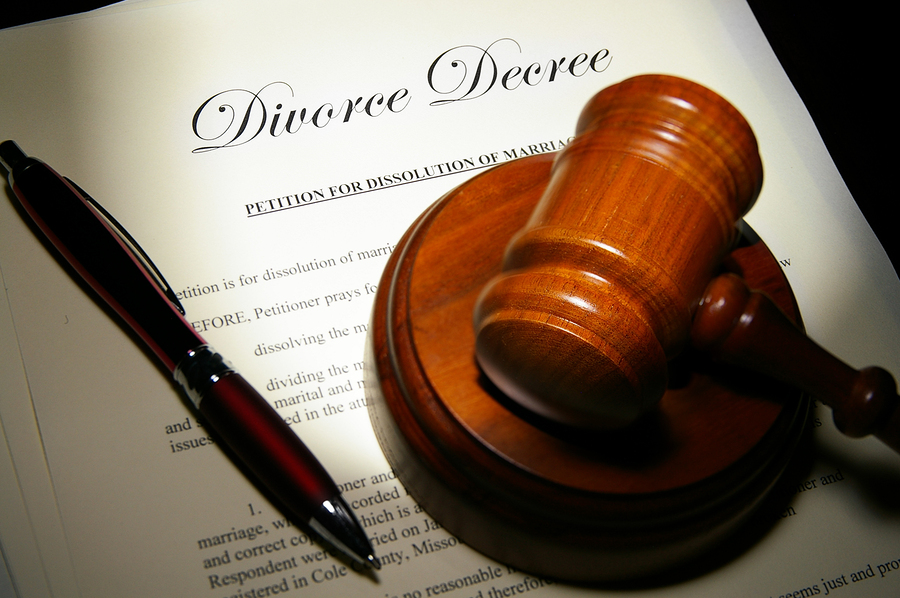 Your process helped in the communication with my ex,
who has been difficult to engage in communication. It was all about the kids – I appreciate the support for my children's future and the ability to co-parent.
36 year old mother of three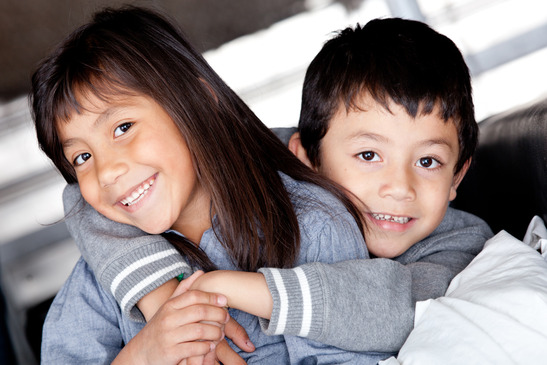 You kept us on task and always made me feel at ease.
Your kind demeanor and true concern was heartfelt and made the turmoil of this life-changing event more comfortable to handle. The mediation was done properly, fairly and with dignity.
40 year-old father of two, 16-year marriage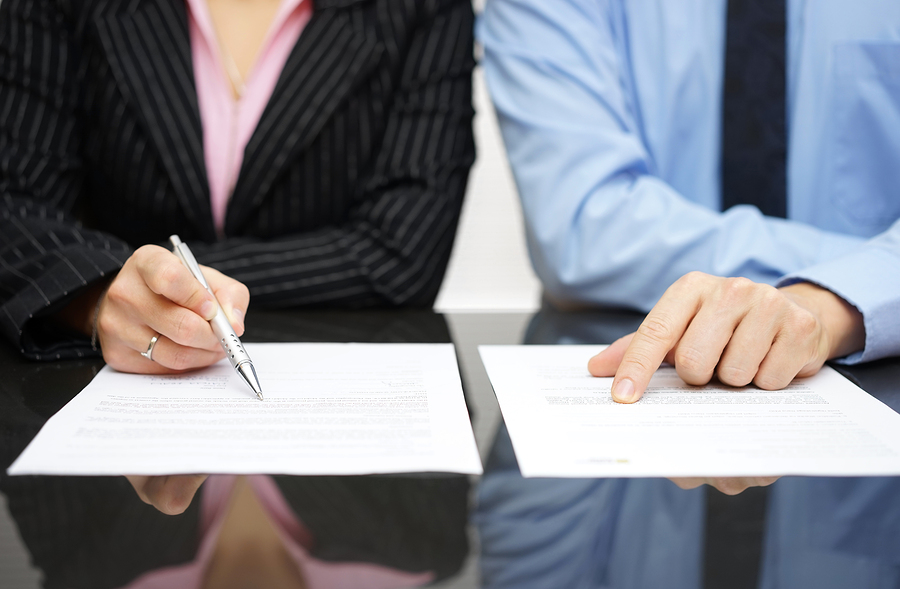 More than once, I have seen Katherine go 'above-and-beyond'
to assure that a clients' needs and goals are achieved. I also appreciate that it is an absolute pleasure to deal with her office. Communications are always timely and thorough. Some attorneys tell you why something can't happen, not so at Katherine's office, they look for a way to make it happen.
Gary Passineau, New Milford Realtor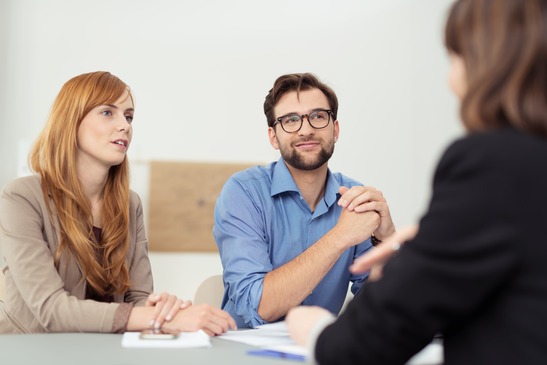 Having had the opportunity to work with Katherine on several occasions
for business and personal transactions, there are 3 reasons I continue to use her legal services; she explains things in easy to understand language, she is patient and sympathetic in difficult situations, and she has a friendly, efficient office staff.
Michael Giacona, New Milford business owner